SUMMARY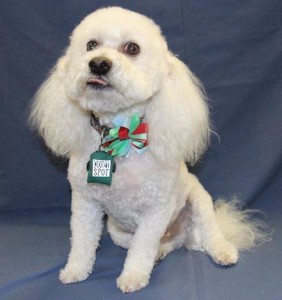 Trim Time has 42 years of experience providing a full range of dog, cat, bird and other animal boarding — both for OVERNIGHTS and DAYCARE.
Our dog boarding facility consists of 38 large kennels, equipped with a rubber mat, bedding, and dishes for water and food.  Cat kennels consist of two conjoined kennels; one side for food, water, and bedding and the other side for a littler box.  Each pet is charted for their daily eating, drinking, behavior, and potty habits.  The outdoor kennel runs are completely fenced in so all dogs can be off leash.  Play time and exercise is included in your daily charge.
OVERNIGHTS
All dogs are let out seven to eight times a day, including play time.  A long playtime is schedule each morning and afternoon for ample exercise time.  In the event of inclement weather, the dogs are exercised in the indoor training facility.
We serve Iams pet food at no extra cost, but you are welcome to bring your own food for those pets with touchy stomachs.  We give milk bones as treats twice a day.  Any food allergies should be discussed upon check in.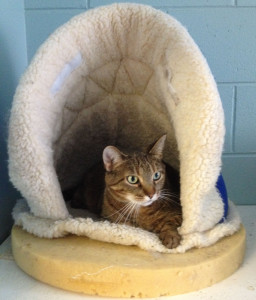 Boarding clients are always charged for the day of drop off, but if you pick up by 10:00 AM you will not be charged for that day.
We disinfect each kennel after every use and we sterilize our stainless steel food bowls in the dishwasher.  The feces are disposed of immediately.
For our feline friends in the cat kennel, litter boxes are cleaned twice a day.  We chart intake of food, drinking, elimination and behavior.  Cats take turns in our romper room, playing in the cat trees, getting attention from the staff and looking out the window at the birds and squirrels.
Our staff is trained to administer both pills and shots for cats and dogs.  We charge $2.00 per day for charting and administering medication and $3.00 per day for administering insulin shots.  We do not charge for vitamins or heartworm medications.
All animals must be current on their rabies and distemper vaccinations.  We strongly suggest the bordetella vaccination.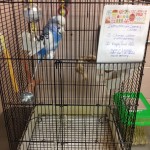 A credit card or 50% deposit is required to hold the reservation.  We require notice of cancellation five days before your intended stay or you are charged for half of the boarding reservation.
January 7, 2019
Boarding charges per day:
Dog $26.00 (your second dog in the same kennel 23.00)
Cat $16.00 (your second cat in the same kennel $13.00)
DAYCARE
Daycare dogs go out with their friends for playtime in the morning and afternoon.  They are let outside to potty three to four times during a full day of daycare, not including separate exercise times.
Full Day $18.00 (2nd dog in the same kennel $15.00)
Half Day $9.00, six hours or less. ( 2nd dog in the same kennel $7.50)
Hours Of Operation:
Monday-Friday 8:00 AM – 6:00 PM
Saturday 8:00 AM – 5:00 PM
Sundays Closed
Call now:  (414) 352-0880